Monterey, Pacific Grove, Carmel, Pebble Beach Homes MLS Searches by Douglas Elliman Real Estate (Monterey Real Estate Experts) Dale Thies and Sheila Wilson - Realtors - your Monterey Home finding specialists at 831-278-5936. We offer Free MLS Searches and email alerts for the Monterey Peninsula.


SITE LINKS:













Dale Thies & Sheila Wilson






REALTORS®



Douglas Elliman Real Estate
26135 Carmel Rancho Blvd. E-105, Carmel, CA 93923






Direct:

(831) 278-5936



Office:

(831) 667-5140



FAX:

(831) 278-5936



Call Dale:

(831) 278-5936



Call Sheila:

(831) 778-4136
CalBRE License Number(s): 00980920 & 01016155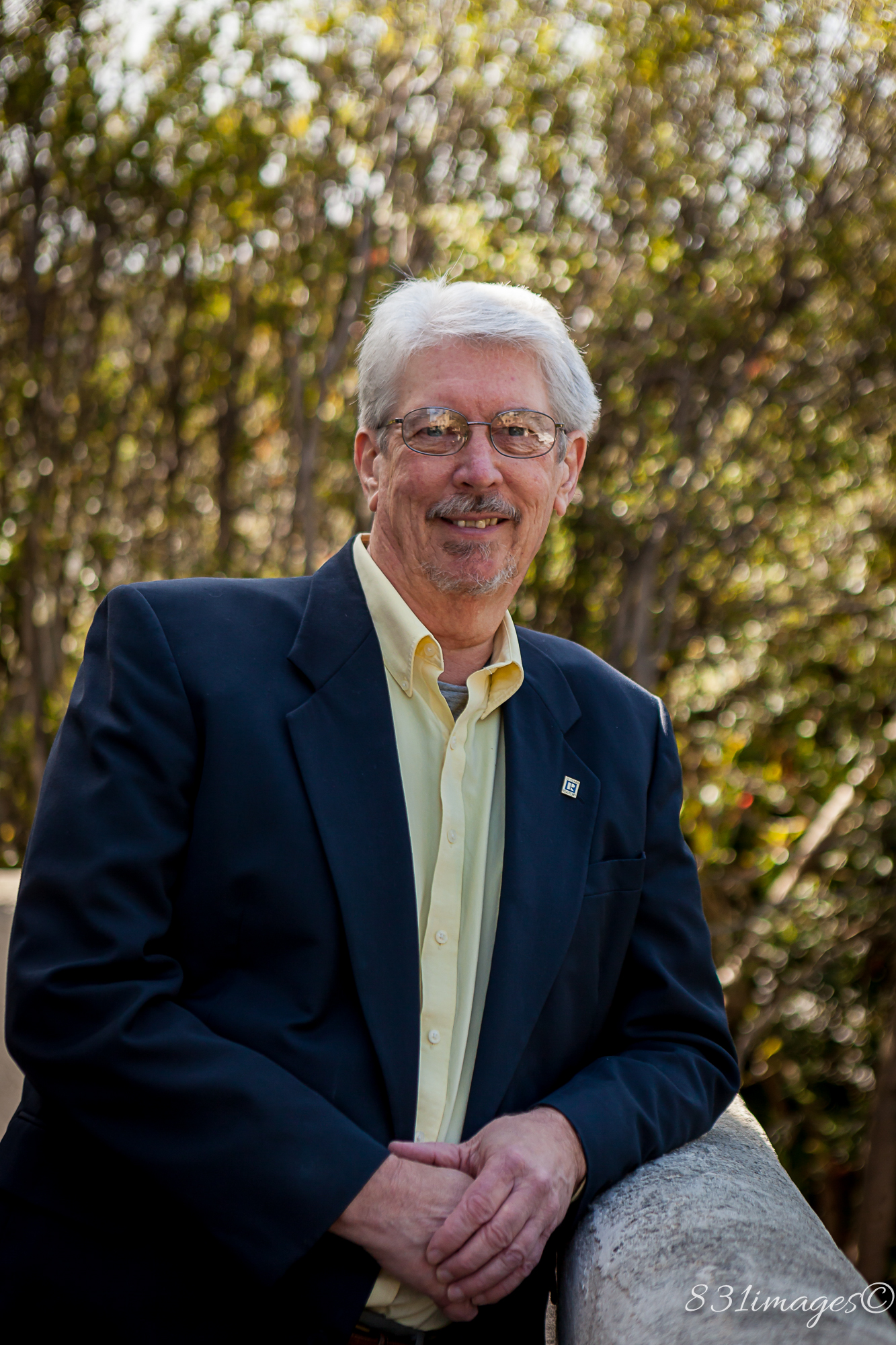 Dale Thies
A native of Southern California, Dale has an education in Graphic Design and eventually owned and operated his own graphic design and advertising business. In 1988, the Monterey Peninsula beckoned Dale with the lure of golf. His hobbies also include photography and camping. Dale moved to Pacific Grove, California, where he began his real estate career. Since then, Dale has served as Director on the Monterey Peninsula Board of REALTORS® and chaired several real estate committees. Successfully attaining the status of e-PRO® Certified Internet Professional, Dale can provide the convenient, valuable and timesaving services that most consumers have grown to demand from online services. As an active participant in his community, Dale enjoys contributing to many local charitable organizations, including the AT&T National Pro-Am Golf Tournament, MCAR Scholarship Fund, Salvation Army, and Pacific Grove Feast of Lanterns. Dale's purpose is to help people make good decisions so that their goals are met. Through it all, his personal and professional commitment is to ensure that a buyer and seller are brought together in an agreement that provides each of them with a "win" that is fair and equitable.